NEWS CENTER
Your Position:
HOME
>
NEWS CENTER
Director of Bureau of Commerce of Rizhao City, Cao Lin survey in Shandong Huamao Holding Group
Time:2022-10-20 10:13:05
March 13 afternoon, Mr. Cao Lin, Director of Bureau of Commerce of Rizhao City, deputy director Song Zhaoyin, deputy director Wang Shiyu; deputy director of the central activity area development service center of Rizhao, Fan Yutang; Secretary of the Party Leadership Group and Director of Donggang District Bureau of Commerce, Zhao Yan, together visiting and survey in the Shandong Huamao Holding Group Co. Ltd., the two sides held discussions and exchanges on further deepening cooperation.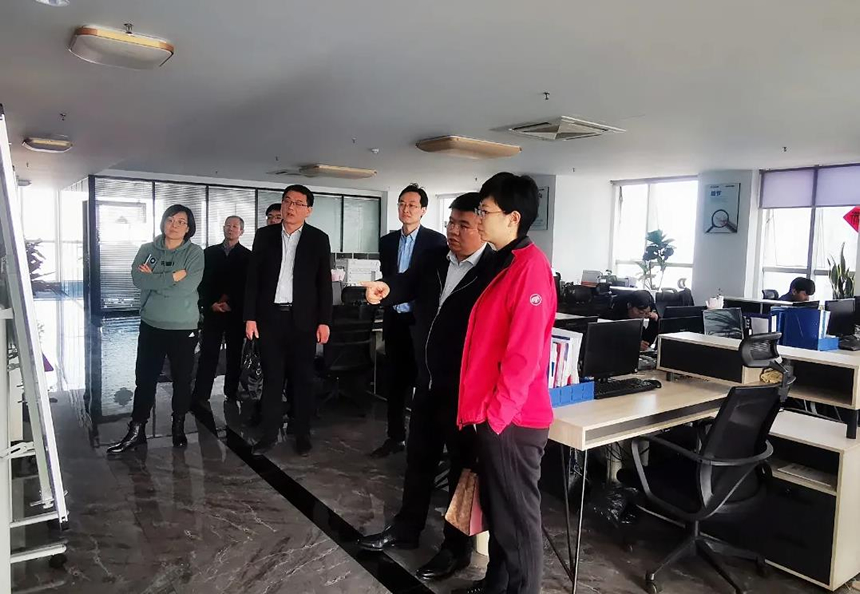 At the meeting, Mr. Xu Liang, Chairman of the Group, extended a warm welcome to the leaders of China Merchants Bureau and introduced the development course of the Group in detail, and focused on the major projects and development plans of the Group's trade import and export sector.
Director Cao highly affirms the achievements of the enterprise and is full of expectations for the future development prospects of the enterprise. She said that would strengthen communication and increase service efforts, and earnestly hoped that Shandong Huamao Holding Group would continue to maintain a good momentum of development in the international trade sector, and actively play a leading role in bringing the enterprise to a new level.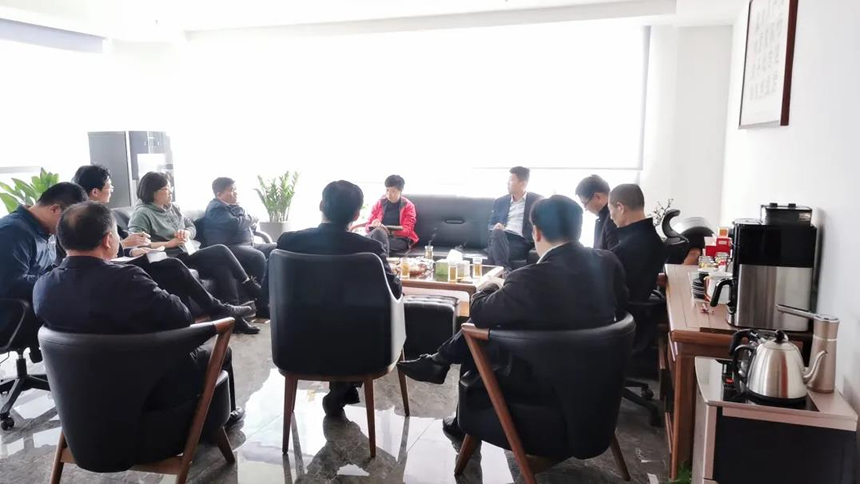 At the end of the meeting, the chairman expressed his heartfelt thanks to the government and the leaders of the Bureau of Commerce for their support and love to the enterprise. He hoped that both sides could further deepen the cooperation, broaden the cooperation field, seek common development of the enterprise and make due contributions to the local economy.