Rizhao Wutongli Tourism and Culture Development
Your Position:
HOME
>
Rizhao Wutongli Tourism and Culture Development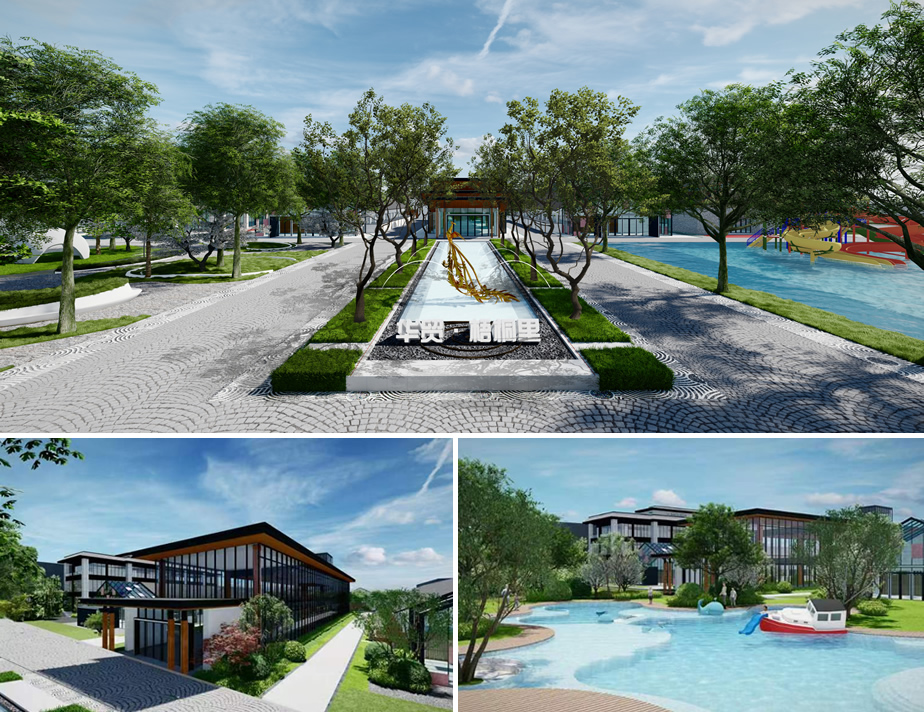 Huamao-Wutongli is an upgrade and renovation project of the old aquatic nursery of Rizhao Sea Treasures Research Institute. The project is located in the prime coastal location of The national tourism resort of Shanhaitian, covering a total area of 30 mu (about 20,000 square meters), with a total investment of 120 million RMB(about 17 million USD).
In accordance with the reconstruction idea of "preserving characteristics, building quality, and creating high-quality products", the project transformed the original dilapidated aquatic nursery into a home stay project with Internet celebrity characteristics, becoming a hot place for citizens to took pictures which showing the marine cultural temperament and exquisite beauty of Rizhao. After the completion and opening of Huamao-Wutongli, it is expected to receive more than 2,000 tourists per day, becoming a new growth point for the regional economy.
In Wutongli, there are many projects such as coastal home stay, handmade pottery museum, marine classroom, marine taxidermy exhibition hall, coastal book house, children's water park, coastal coffee house, Qinglu tea house, green tea frying experience workshop etc., Its provide tourists with one-stop services for food, accommodation, entertainment, shopping and travel, allowing citizens to feel the beauty of marine culture and humanistic characteristics, enhance customers' sense of marine vacation experience, and create a high-end vane for Rizhao boutique home stay.
Shandong Huamao Holding Group take Wutongli as a platform and actively create a characteristic cultural tourism brand in accordance with the business concept of "home stay + marine culture", adding more beautiful style to the construction of the city.
Contacts:0633-2212755
Address:Intersection of 3rd Road of Taohua Island and Bihai Road, Rizhao City, Shandong Province.