NEWS CENTER
Your Position:
HOME
>
NEWS CENTER
Yang Liuxing, Chairman of the Rizhao Municipal Committee of the Chinese People's Political Consultative Conference, and other leaders visited Wu Tongli Resort Hotel,the group's cultural tourism industry sector, to conduct research and provide guidance
Time:2023-08-17 11:27:06
On the afternoon of August 16th, Rizhao CPPCC(the Chinese People's Political Consultative Conference) Chairman Yang Liuxing, CPPCC secretary-general Fei Lizhi, Shanhaitian Tourism Resort Party Working Committee secretary Shen Shuqing, and Yuan Liqiang, Deputy Secretary of the Party Working Committee and Director of the Management Committee of Shanhaitian Tourism Resort, visited the hotel for investigation. Xu Liang, Chairman of Shandong Huamao Holdings Group, accompanied them and reported on the hotel's operation and the next planning and design.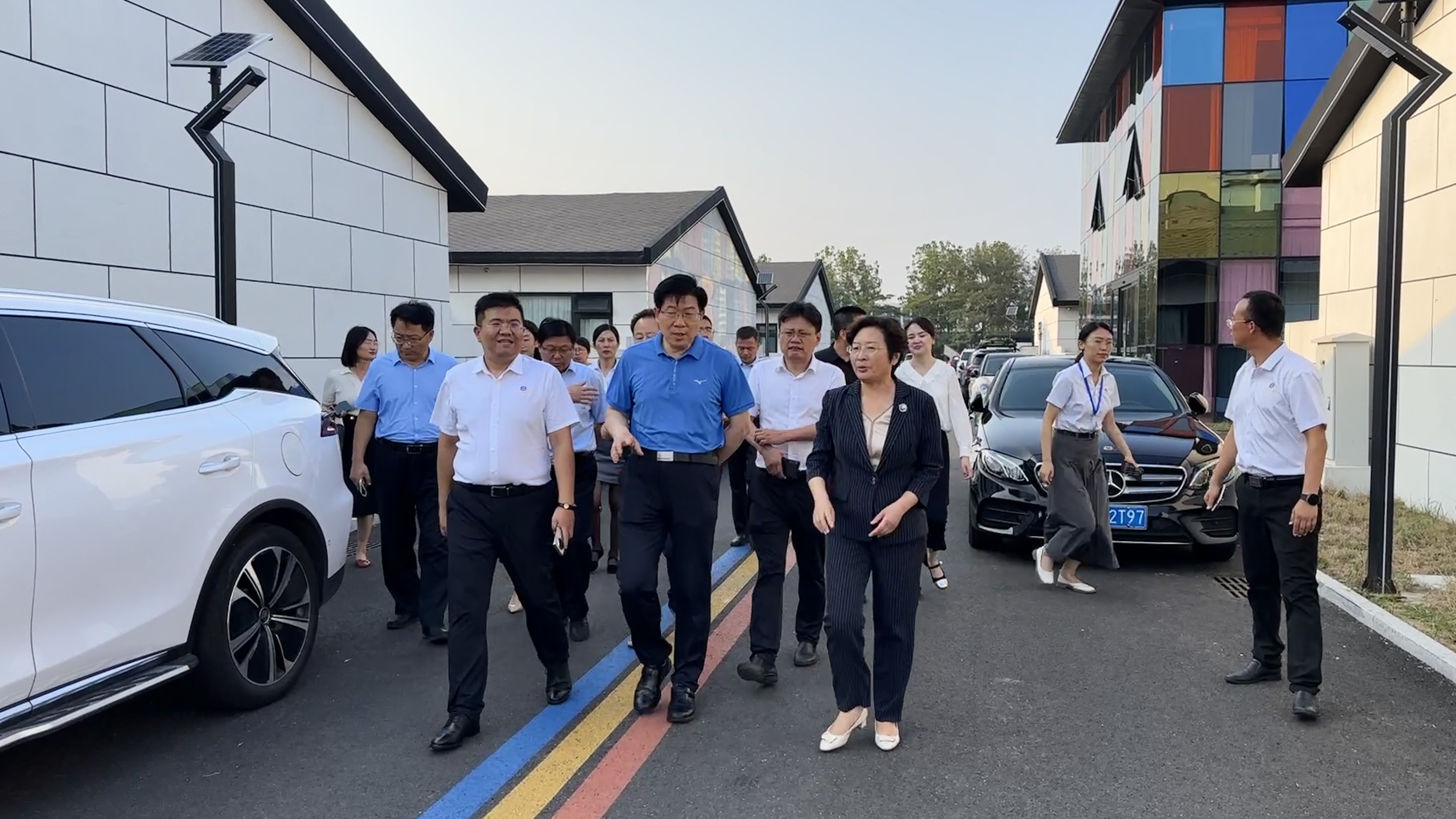 Chairman Xu Liang welcomed the arrival of all leaders and introduced the operation and management of the hotel since its opening.The leaders systematically visited the hotel reception hall, Wutong library, guest room area, catering center, children's water park, and learned about the configuration condition of the hotel's hardware facilities, room occupancy, food and beverage hygiene, and the renovation and improvement plan of children's water park in detail.Since its opening, the hotel has been committed to providing customers with a novel travel experience and a solution to the problems of difficult parking, high food and beverage prices, and poor accommodation environment in a one-stop manner. With high-quality hygiene requirements, rigorous service attitude, and personalized customer care, we bring customers a comfortable check-in experience.We adhere to the sincere service concept, and wholeheartedly and sincerely, meticulously and proactively provide personalized services to customers with different needs.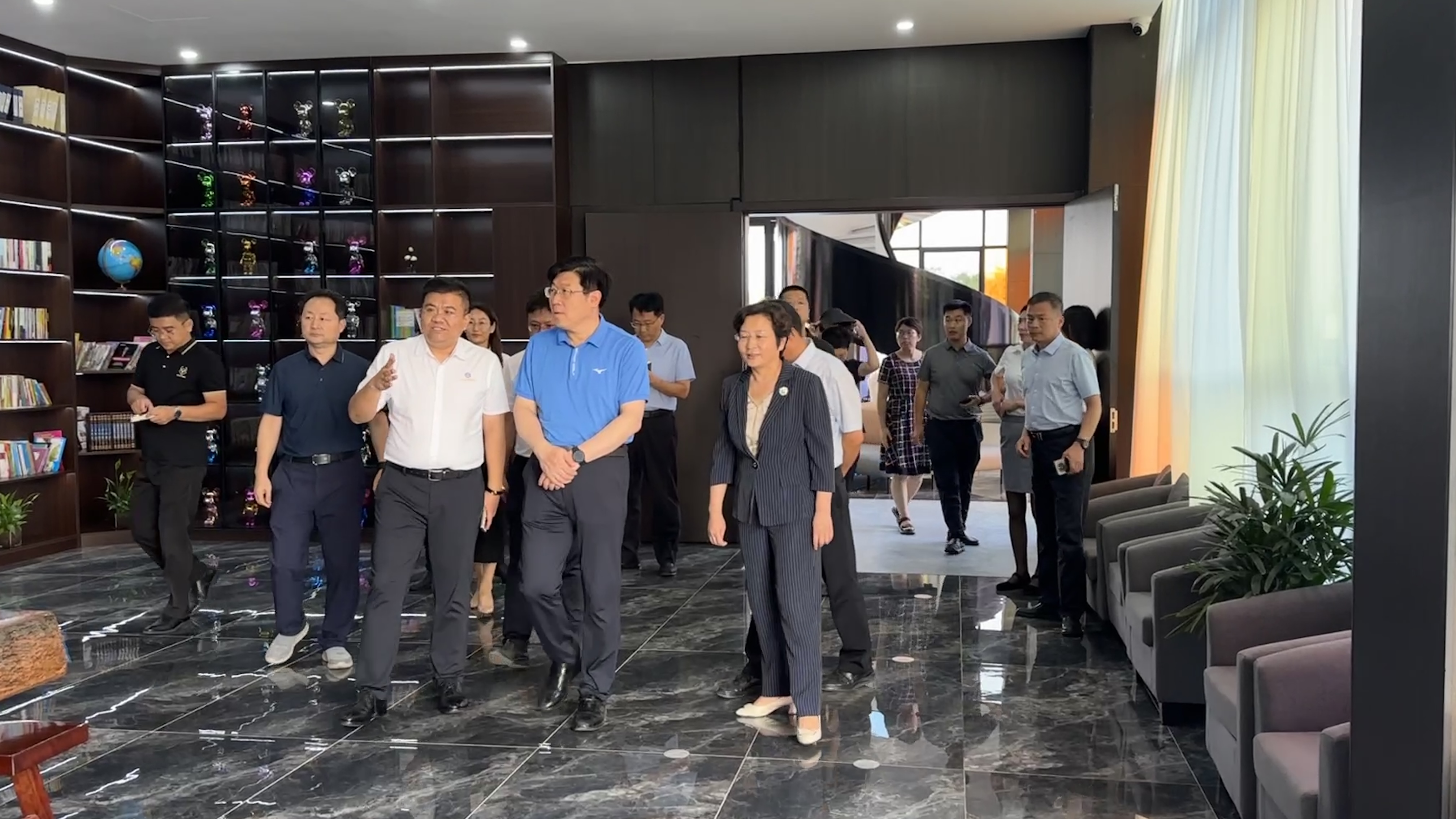 The leaders fully affirmed the excellent achievements made by Huamao Wu Tongli Resort Hotel in a short period of time, and put forward guiding suggestions on hotel operation and construction focusing on optimizing the service management system, innovating the business model, and implementing relevant policies.The leader emphasized in the research that it is necessary to further consolidate the experience and achievements obtained in hotel operation. Based on the initial intention of construction and operating characteristics in continuous exploration, the enterprise should make full use of local tourism resources, effectively improve the development quality,and continuously explore new development ideas to create a landmark resort hotel of Rizhao Cultural Tourism brand.Chairman Xu Liang expressed sincere gratitude to all the leaders for their concern and also expressed that he would continue to diligently perform his duties, do good deeds, and actively cooperate with Rizhao's tourism development plan with higher standing, more practical measures, and stronger responsibility to promote the development of Rizhao's tourism industry with high quality.
It is the enterprise's vision to give back the trust and support of every customer with enough care and professionalism, and to make Rizhao Wu Tongli Resort a better place. We hope that with our efforts, more people will remember Rizhao as a beautiful and attractive coastal city!