NEWS CENTER
Your Position:
HOME
>
NEWS CENTER
Take the challenge and run into the future---Shandong Huamao Group organize 2022 autumn running activity
Time:2022-10-20 11:38:57
Take the challenge and run into the future---Shandong Huamao Group organize 2022 autumn running activity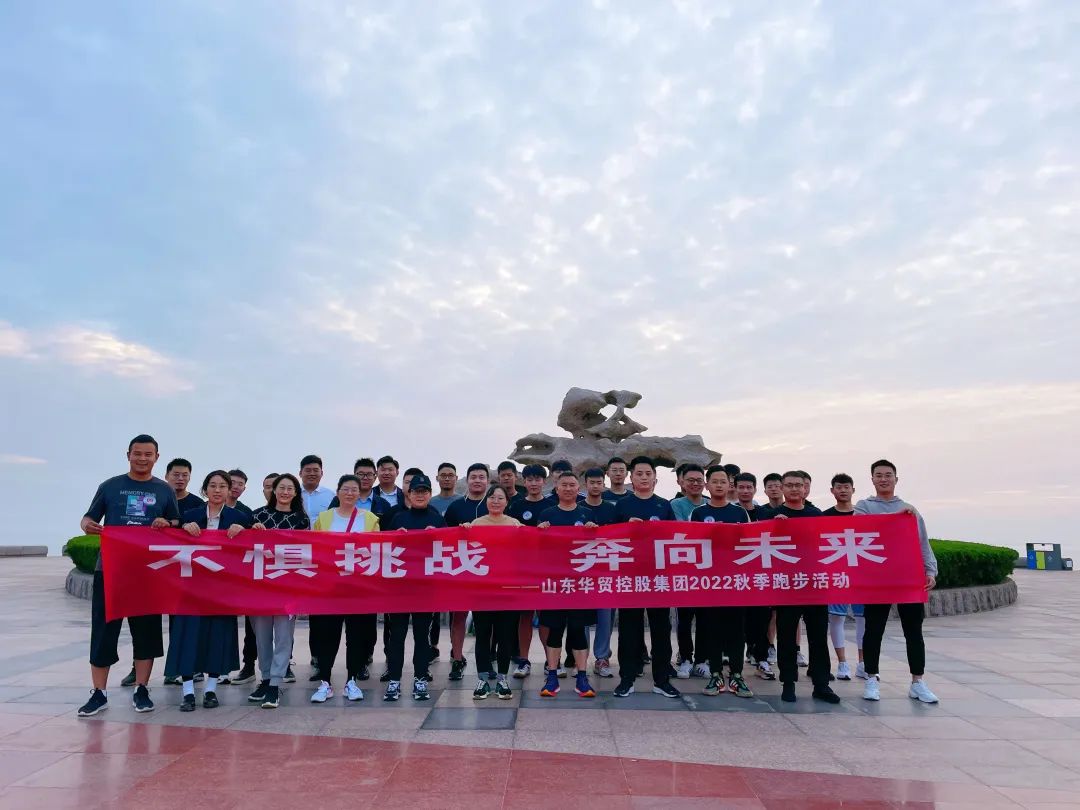 On the morning of October 15, 2022, more than 30 competitors from all departments of the group gathered in Rizhao Wanpingkou Scenic Area to participate the 2022 autumn running activity of "Take the challenge and run into the future", which further promoted the fitness activities of all members of the group and met new challenges with more full spirit.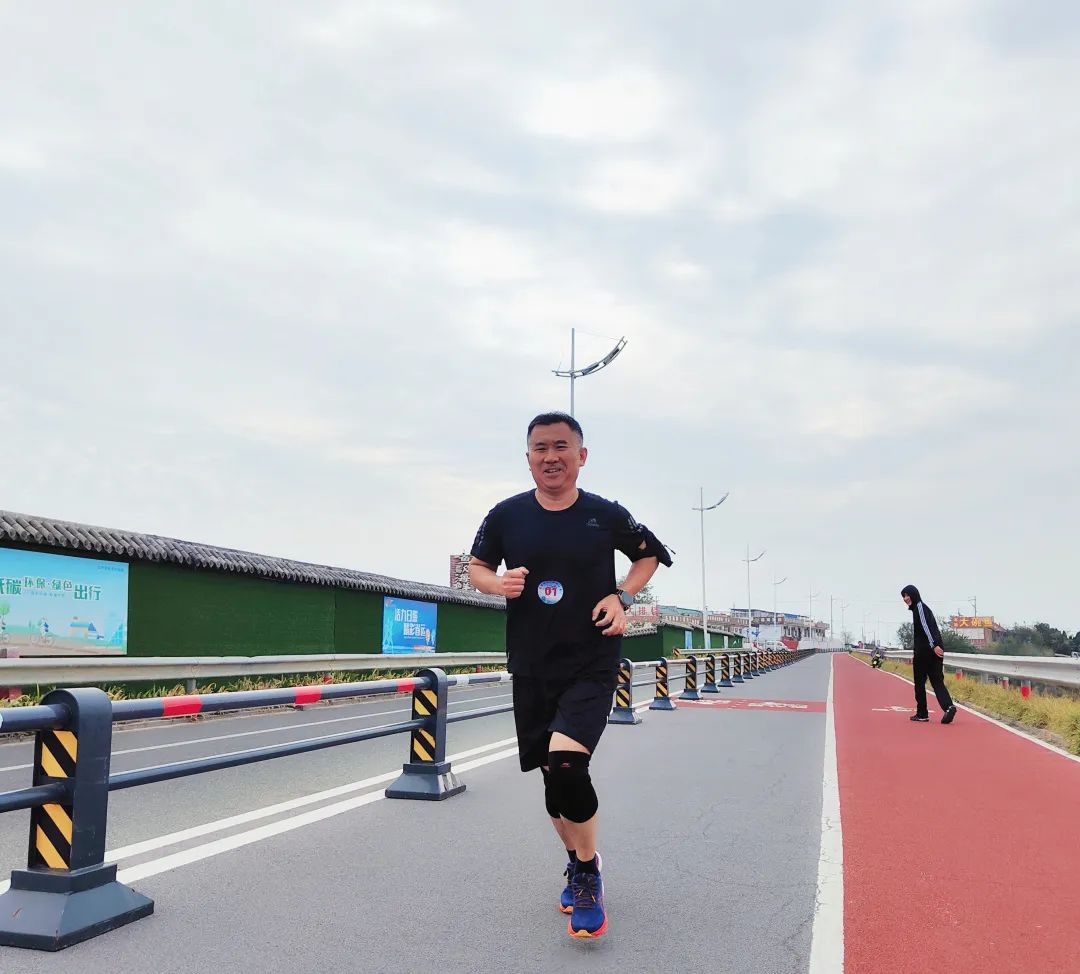 Along with the sound of "race begins", all the participants gallop out with full strength, in the shouting and scrambling, chasing each other to the finish line. The race covers about 16 kilometers, medical and physical supply point set up to provide medical and physical support services for athletes at any time.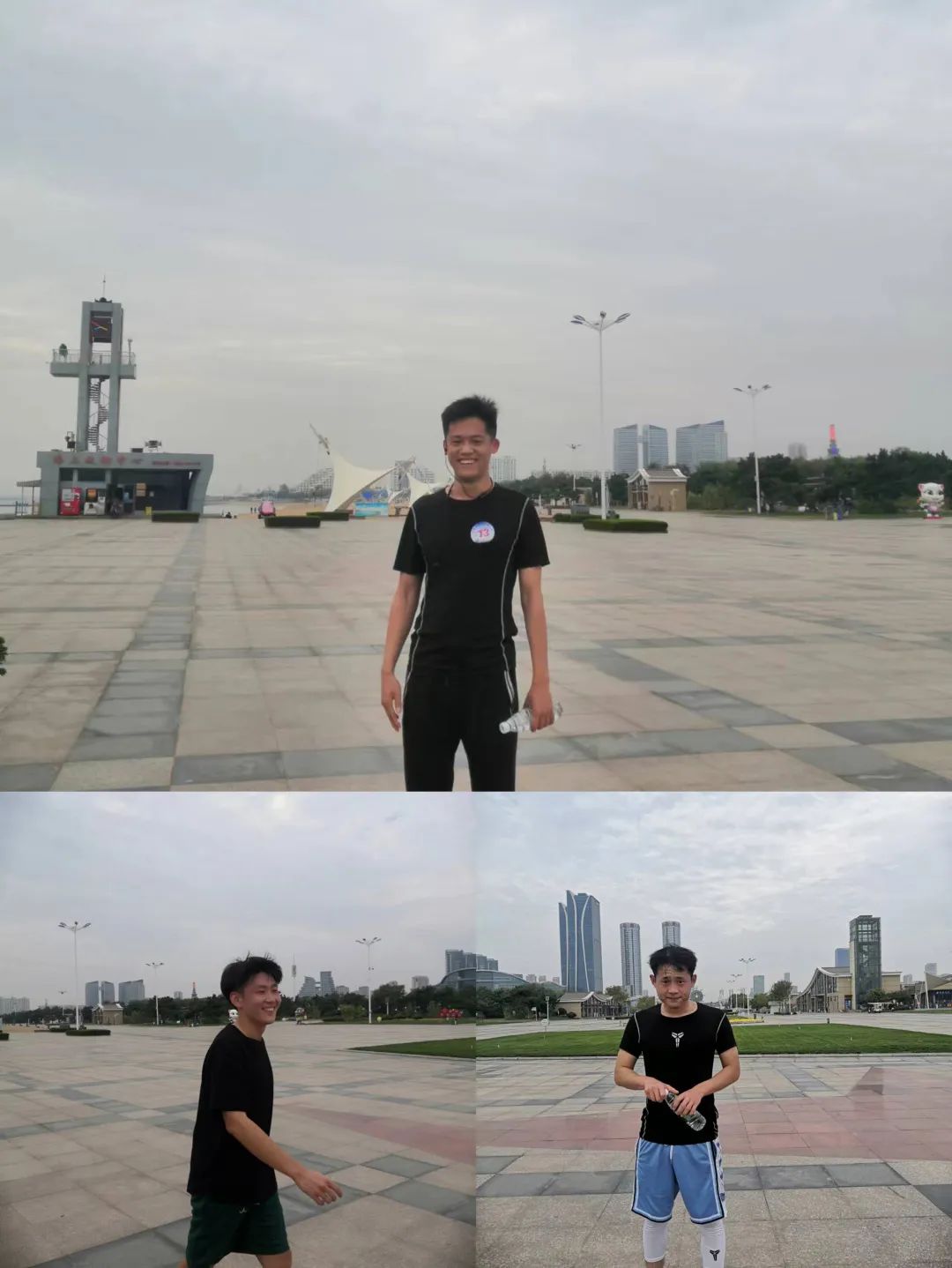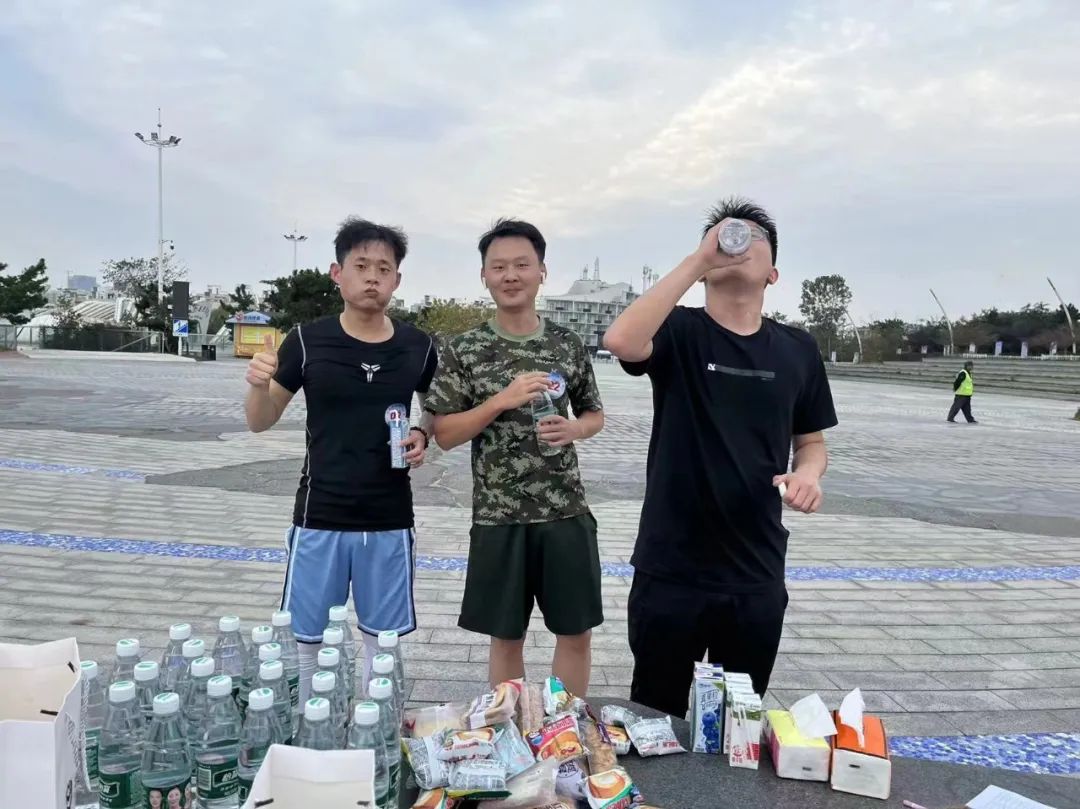 This running activity further enhance Shandong Huamao Group staffs cohesion and centripetal force, during the contest of the speed, struggle of endurance, test of will, the company employees with sweat and passion ran out of style, ran out of the struggle brilliant and the courage of forward, fully displayed the good style of Huamao people's rushed to good, work hard with full of energy.