NEWS CENTER
Your Position:
HOME
>
NEWS CENTER
China petroleum coke as well as upstream and downstream industry supply and demand exchange conference of 2021 successful held
Time:2022-10-20 10:13:22
China petroleum coke as well as upstream and downstream Industry supply and demand exchange conference of 2021, co-sponsored by Shandong Longzhong Information Technology Co., LTD and Shandong Huamao Holding Group Co., LTD and co-organized by Rizhao Port Co., LTD, was grandly held in Rizhao Lanqiao Jinjiang Hotel in18th-19th, May, 2021.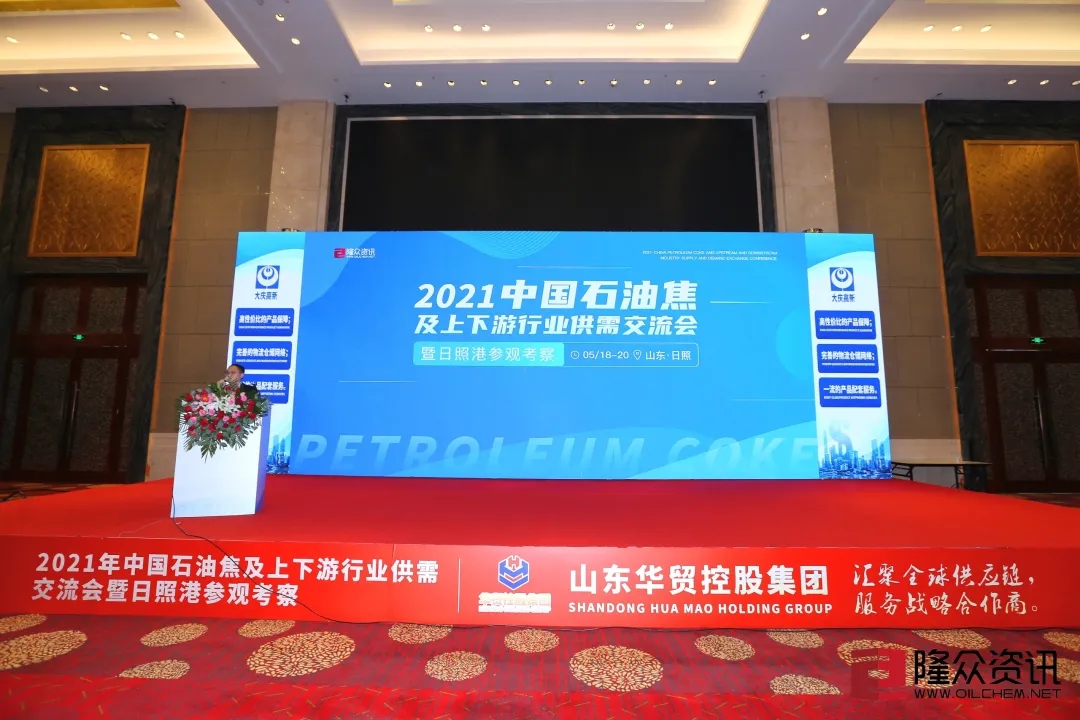 2021 petroleum coke supply and demand exchange meeting

During the meeting, the experts analysed and explained 2021 global macroeconomic trend, 2021 graphite electrode industry development trend, 2021 China prebaked anode market supply and demand development trend, 2021 international oil price trend, 2021 China calcined coke market pattern change, new energy popularity surging, the future of anode materials in 2021.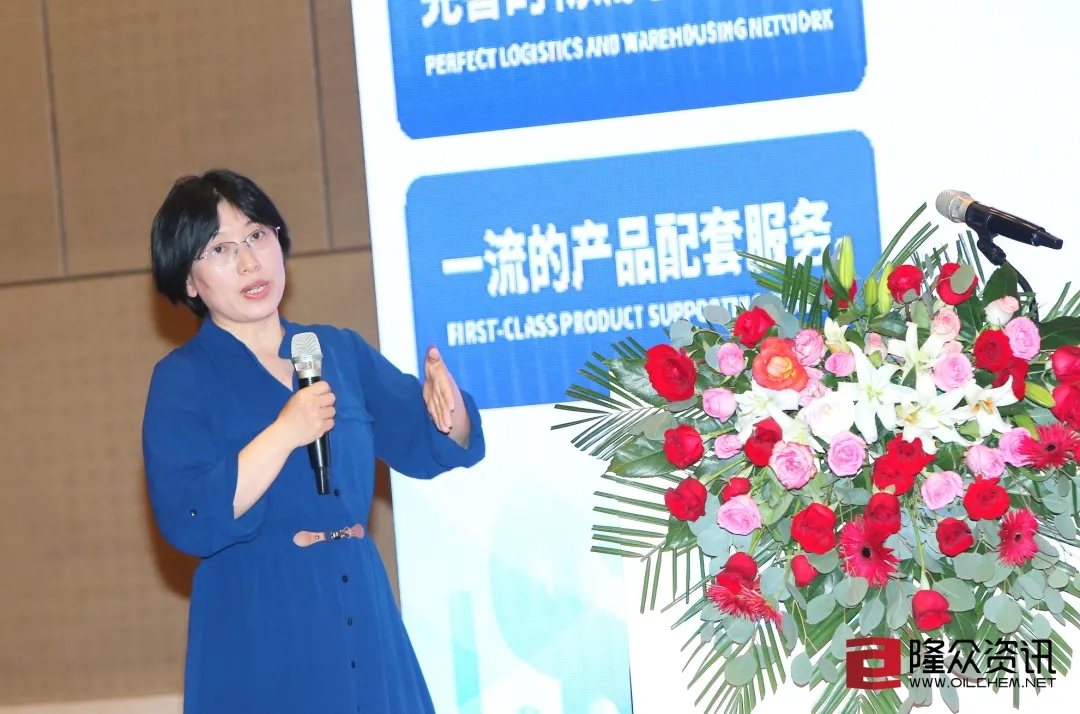 Banquet - Hamao night
On the evening of 19th, at the appreciation banquet was full of guests, the group vice president Xu Rui delivered a speech, and expressed his warmest welcome to the leaders at all levels and all the distinguished guests, and thanked all the guests for their support and love to Huamao.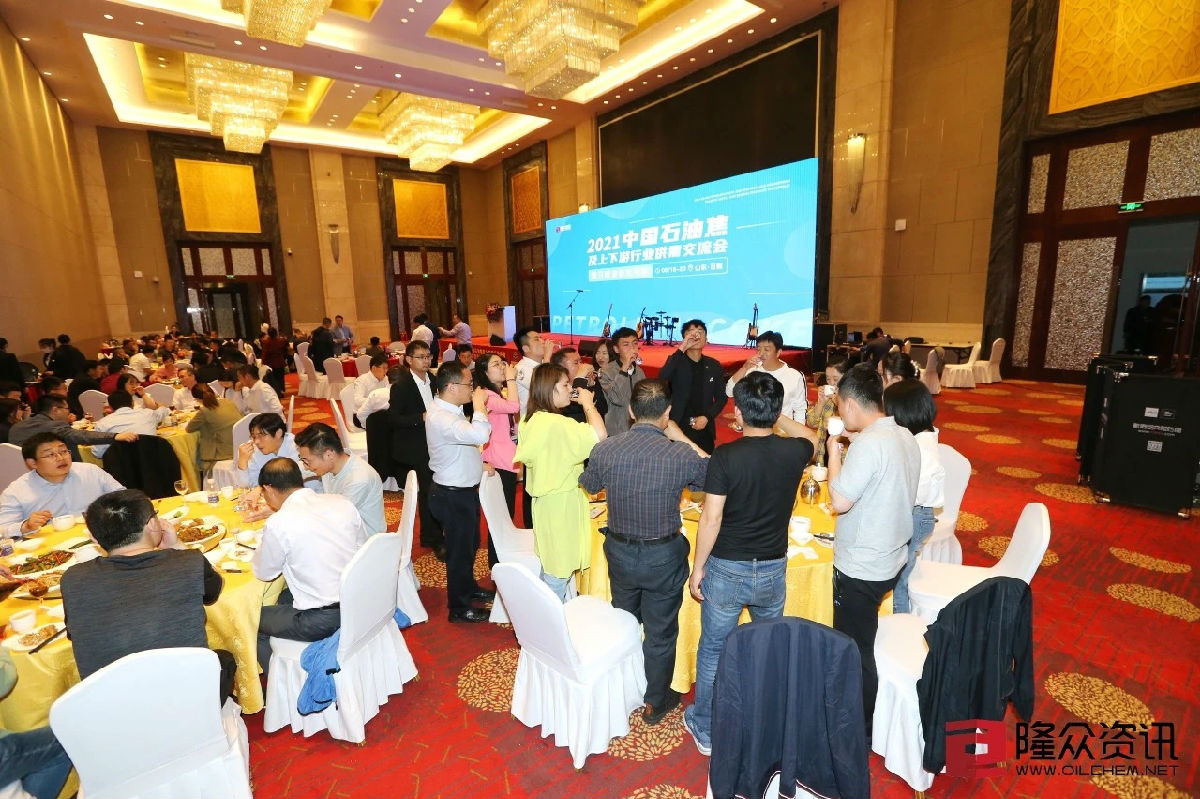 It is rare for us to gather together today to share the past, guests toasted with the band's passionate singing, the atmosphere is warm during the banquet and all enjoyed with Joy&happiness.
This meeting has further strengthened communication, enhanced friendship, expanded exchanges and cooperation mutually. It is a grand meeting for common prosperity and common development. Shandong Huamao Holding Group will always uphold the purpose of "gathering global supply chain, serving strategic partners", and look forward to making great achievement with friends from all the world.