Gansu Daoming Silicon Carbide Technology
Your Position:
HOME
>
Gansu Daoming Silicon Carbide Technology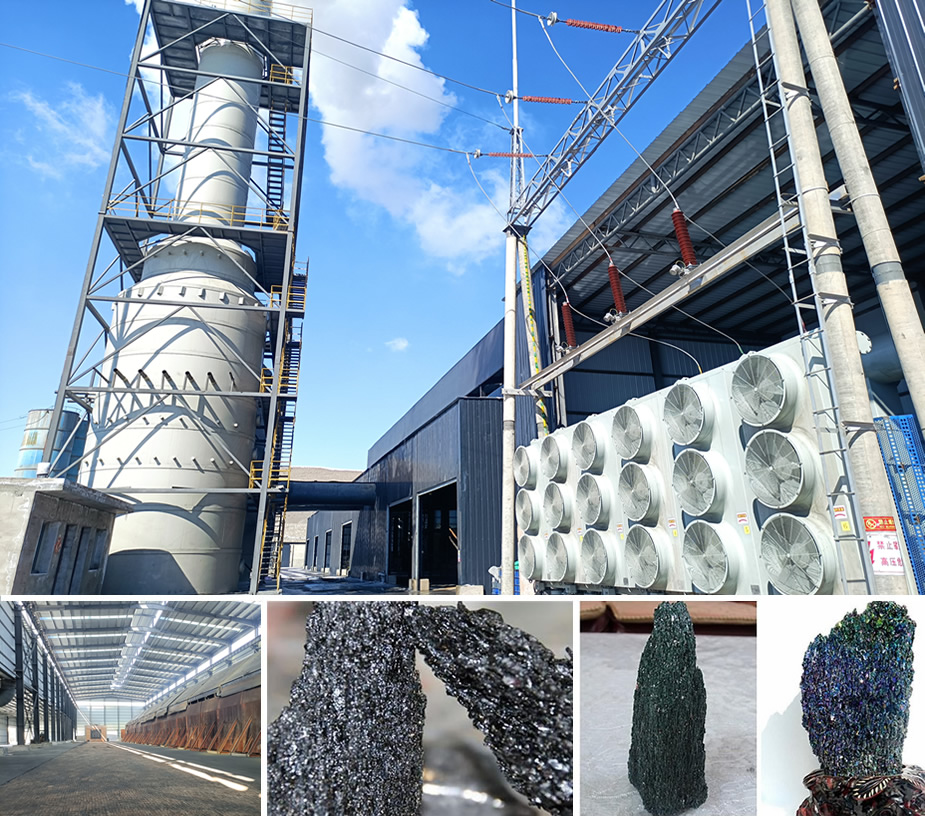 Gansu Daoming Silicon Carbide Technology Co., Ltd. is located in Kuangou Industrial Park, Tianzhu County, Wuwei City, Gansu Province. The factory covers an area of more than 200 acres. It is mainly engaged in the production of silicon carbide and the deep processing and sales of products.
The company introduces the latest advanced technology and technology, upgrades the production line and environmental protection technology, and implements closed workshop production. The products are used in industries other than basic abrasives, abrasives, high-temperature wear resistance, etc., mainly in the third-generation ceramic semiconductor industry represented by silicon carbide, new-generation mobile communications, new energy vehicles, high-speed rail trains, energy Internet and other industries. Large-scale has great advantages.
The factory always adheres to the corporate tenet of "honesty, truth-seeking, dedicated service, and only seeking satisfaction", fully following customer needs, continuously carrying out product innovation and service improvement, and providing customers with high-quality products and thoughtful service.
Contact us:
Cassie: hmjck01@sdhmkg.com Mob/WhatsApp: +86 19163386022
Allen: hm02@sdhmkg.com Mob/WhatsApp: +86 19906333981
Anna: hmxny@sdhmkg.com Mob/WhatsApp: +86 19906333983